Our Mission
Simplicity and Sophistication
Step into the world of understated elegance at our classic and minimalist fashion clothing brand store. Embracing simplicity as the ultimate form of sophistication, our pieces are meticulously designed to celebrate the beauty of subtlety and grace. From timeless silhouettes to neutral palettes, every garment embodies a sense of calm confidence that resonates with the discerning minimalist. With an unwavering focus on quality over quantity, we invite you to experience a shopping journey that embraces the essence of quiet luxury and refined style.
Clothes
Elevate your wardrobe with a harmonious blend of timeless classics and contemporary designs, empowering you to embrace both tradition and modernity in your personal style journey.
Jewelry
Explore our collection of contemporary jewelry, where artistry and innovation intertwine to create exquisite pieces that reflect the spirit of the modern era, allowing you to adorn yourself with sophistication and individuality.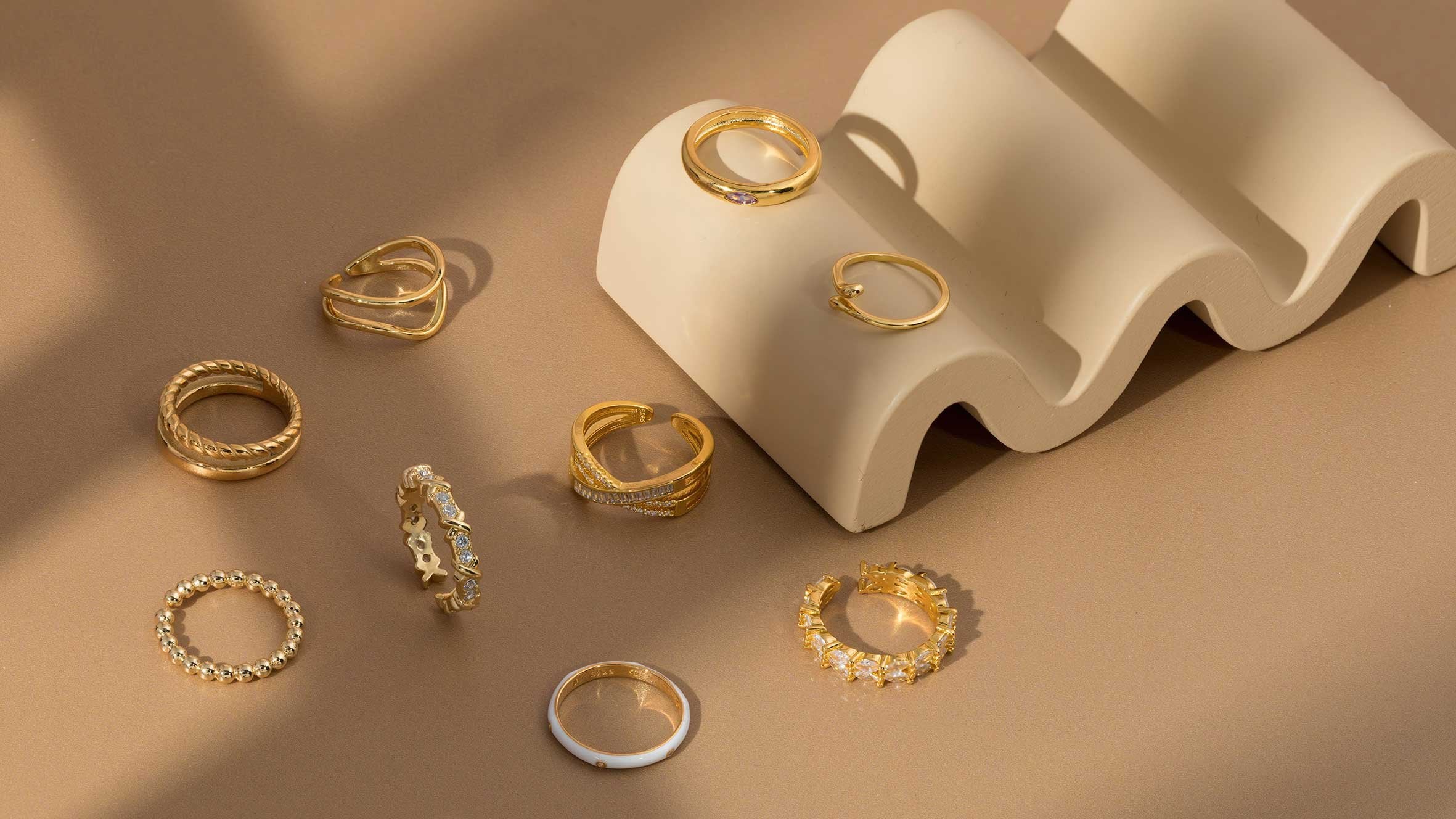 The Conscious Collection
Introducing our Conscious Collection, where style meets sustainability. Discover a curated range of fashion-forward pieces crafted with eco-friendly materials, embodying our commitment to both elegance and the environment.